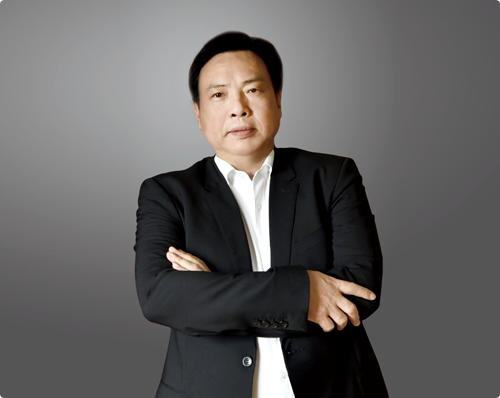 As an old saying goes, the sea is big for it has the capacity to hold the water from thousands of rivers. Since 1996, Boill has been emerging along with China's roaring economy and the real estate industry. Thanks to the painstaking and persistent efforts of more than a decade, Boill has grown into a strong conglomerate with an uplifting story!
As another old saying goes, a canal keeps clear for it takes in running water. As a conglomerate mainly engaged in real estate, the foresighted operational strategies, accumulated and uplifting corporate culture and updating scientific management are all we depend upon to surge ahead in the unfathomable deep sea of business world. Our persistent dedication to provide customers with top products, grant employees with platforms for self-actualization and contribute more to society gains us extensive recognition, care and support from all sectors of society. Today, we have scored a successful career and poised for better performance with amazing potential!
With all the inspiring achievements and promising prospects, we target our strategic goals and try to grow into a modern and large conglomerate and a forerunner in China's real estate industry within 5 years by developing the core competitiveness of quick turnover with 331-Strategic Project. With this lookout, Boill will surge ahead with big strides to become a reputable enterprise. We should also wake up to the fiercer competition in the future. It is sink or swim! Only by joining efforts, bravely proceeding and keep exceeding, can we truly fulfill our destiny and continuously create value.
As the sun rising, here goes the bugle! Let's compose ourselves and work hand in hand to fight for our grand magnificent goals!